Thursday, September 29, 2022 / by Your Home Sold Guaranteed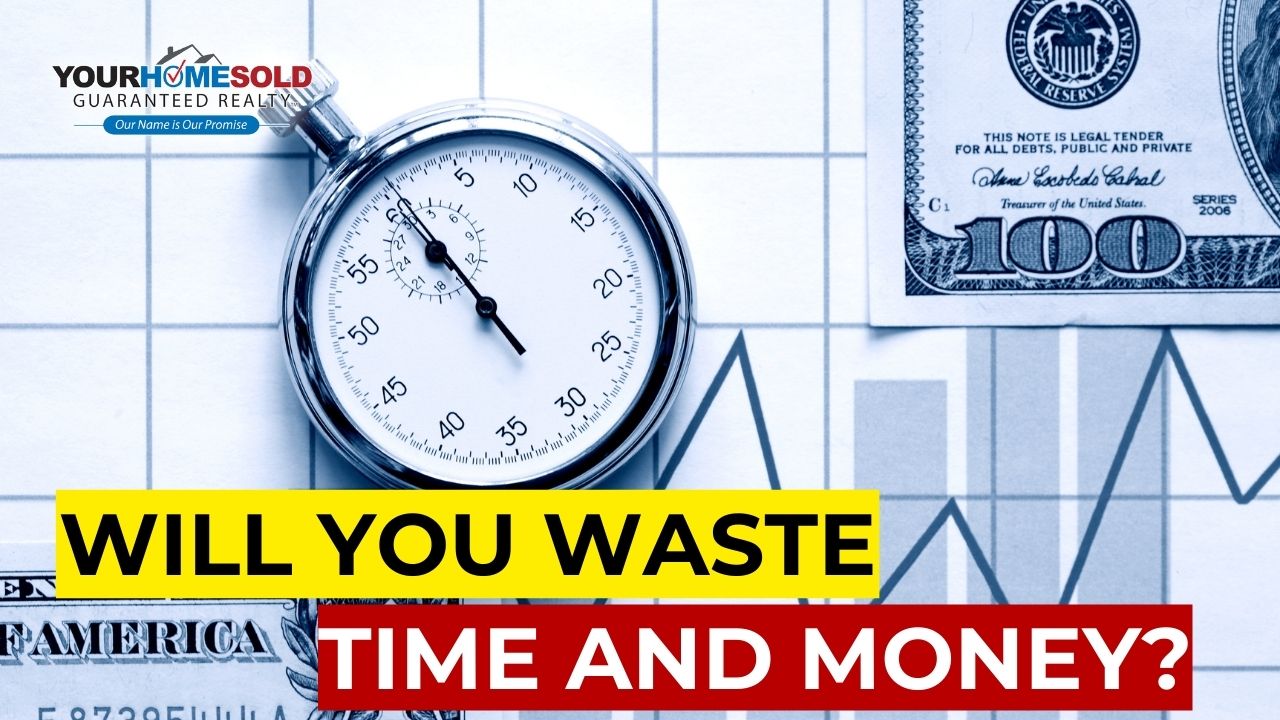 72% of all property sellers warn against using the same real estate agent for future transaction, which is a startling statistic. Why is that so? Poor communication is the main cause of why clients never return to their real estate agent, however there are other factors as well. See, the majority of individuals just believe that when they put their house on the market, it will sell, especially in prosperous times and in hot markets. However, the chances of the majority of agents selling your house are not particularly favorable.


They still include risk, albeit it's not as awful as playing the lottery. In reality, industry surveys show that less than half of the properties posted during the last year actually sold within the time frame of the listing agent's listing contract. We did, however, sell a much, much larger percentage of our listings throughout the same time frame than before the expiration date. It is clear that selling your house doesn't have to be a risk. You can take a chance on an agent who has a poor batting average or won't provide you their statistics in writing.


Who knows, perhaps he or she will do better in your house. Or you may rely on our dependable, shown success rate. Call right away at the specified number. Get a free special report that describes this unique program instead if you aren't yet ready to speak with us.
This information report is completely free and comes with no obligation to buy or sale with me. If you or anyone you know is considering making a move simply contact me or pass on my info and I will be happy to share this amazing report.


Your Home Sold at Your Price and In Your Time Frame - GUARANTEED!*
Call, Text or Message Me Direct! And Start Packing! 770-670-0535


Remember, your referrals change lives! We donate a portion of our income on every home sale to help those who need help the most! When you buy or sell with Your Home Sold Guaranteed Realty, Great Worthy Causes Benefit! If you or anyone you know is considering making move in the next little while, give me a call or pass on my contact info. 770-670-0535


Go Serve Big!!!
*Some conditions apply. Contact me for details


To know more about this blog click the link below: