Wednesday, January 5, 2022 / by Chase Lance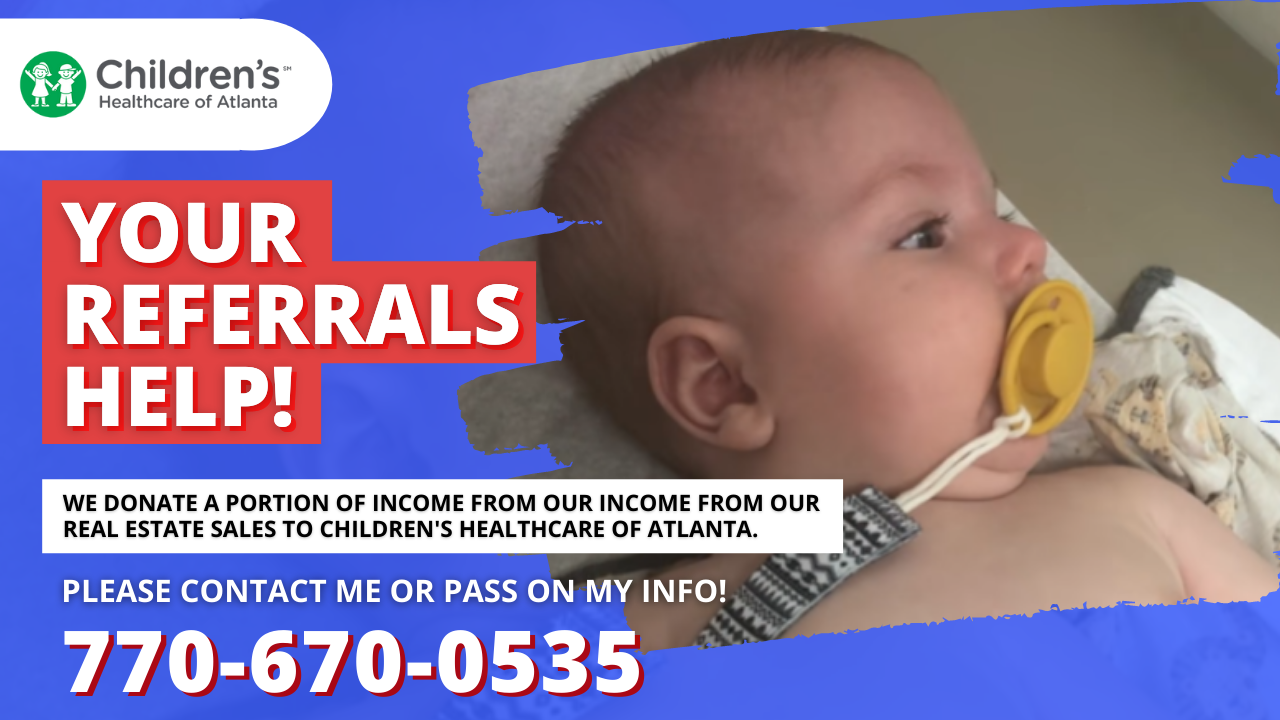 There's a less-discussed problem that many people are unaware of until they're confronted with its terrifying effects: the impact respiratory infections may have on children.


Readers should read this appeal from a patient's mother—who happens to be a Children's nurse—and watch this video for warning indicators that might save a life as we approach the Christmas season.


"It doesn't matter how much nursing education you have. It's a dreadful sensation to watch your infant in the hospital on oxygen. That's why I'm telling you all about my experience.


From a common'daycare cough,' I had the scariest few days of my life.


After noticing my 5-month-old, Alfie, working hard to breathe, I brought him to Urgent Care where he was diagnosed with bronchiolitis. However, the week of Thanksgiving, I just knew something wasn't right. He was getting worse. Much worse. He had retractions, nasal flaring, was wheezing and running a slight fever. Without thinking twice, I drove straight to Scottish Rite—a second home for me with care teams I consider family and trust entirely. While I admittedly almost felt a little silly rushing him to the emergency room, I'm so glad I did. Within minutes, he was admitted and put on oxygen.


After a long, sleepless week, we were able to bring Alfie home virus-free, but not all families are as lucky. My advice for any parent? Trust your gut. You know your child better than anyone and if something doesn't feel right, then it most likely isn't."


Viruses like bronchiolitis, flu, RSV and rhinovirus remain in full swing, and one well-intentioned kiss or hand squeeze could have serious consequences. We hope this story will serve as a strong reminder of the importance of hand hygiene in protecting you and those around you this time of year.
We are on a mission to raise $25K for Children's Healthcare of Atlanta this year. Your Referrals HELP! We donate a portion of our income from our real estate sales to Children's Healthcare of Atlanta.


Who do you know considering buying or selling? Not only will they benefit from our award-winning service, but you can also result assured a very worthy cause will benefit as well.


Please contact me or pass on my info! 770-670-0535
Go Serve Big!!!