Thursday, August 25, 2022 / by Chase Lance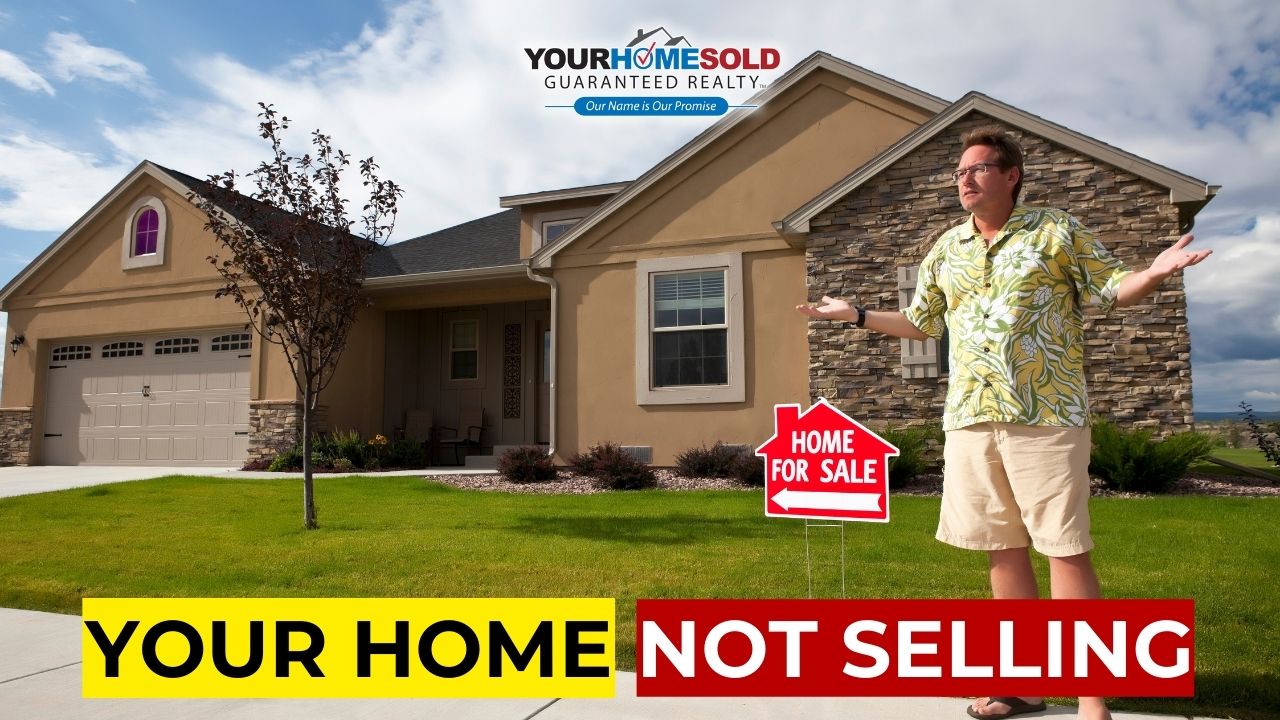 One of the most aggravating concerns for house sellers is that their home does not sell. When a home is listed for sale with a real estate agent but does not sell, the listing is deemed expired. Understandably, as a homeowner, you are unhappy and frustrated. Until you sell your house, everything in your life is on pause. Before you relist your home, you should investigate why it did not sell and what you can do to improve the situation. Marketing is the process of exposing your home to prospective who are ready, willing, and able to purchase it. You must now assess the efficiency of your previous real estate agents' marketing.


There are realtors, such as the one who provided you with this video, who have received considerable training in both lead generation and follow up, as well as the use of innovative marketing tactics that guarantee the sale of homes quickly and for top price. Is hanging a sign on your lawn and listing your house on the MLS all your prior agent did to sell your home? This computer system, to which all realtors in our area subscribe, is used by real estate agents to obtain information on what residences are for sale, have sold, have expired, and so on.


How did the agent market your house? Did they employ 24 Hour Talking Ads, which advertise a home to potential buyers 24 hours a day, seven days a week? Instead of conversing with a salesperson, the possible buyer receives information on properties similar to yours over the phone in a straightforward and nonthreatening manner. And, if they want to see a home, the buyer can contact the realtor while still on the phone. Your realtor is here to assist you, and remember that it is a collaborative endeavor. Thank you, and best wishes on the selling of your house.
This information report is completely free and comes with no obligation to buy or sale with me. If you or anyone you know is considering making a move simply contact me or pass on my info and I will be happy to share this amazing report.


Your Home Sold at Your Price and In Your Time Frame - GUARANTEED!*
Call, Text or Message Me Direct! And Start Packing! 770-670-0535


Remember, your referrals change lives! We donate a portion of our income on every home sale to help those who need help the most! When you buy or sell with Your Home Sold Guaranteed Realty, Great Worthy Causes Benefit! If you or anyone you know is considering making move in the next little while, give me a call or pass on my contact info. 770-670-0535


Go Serve Big!!!
*Some conditions apply. Contact me for details


To know more about this blog click the link below: