Thursday, June 16, 2022 / by Your Home Sold Guaranteed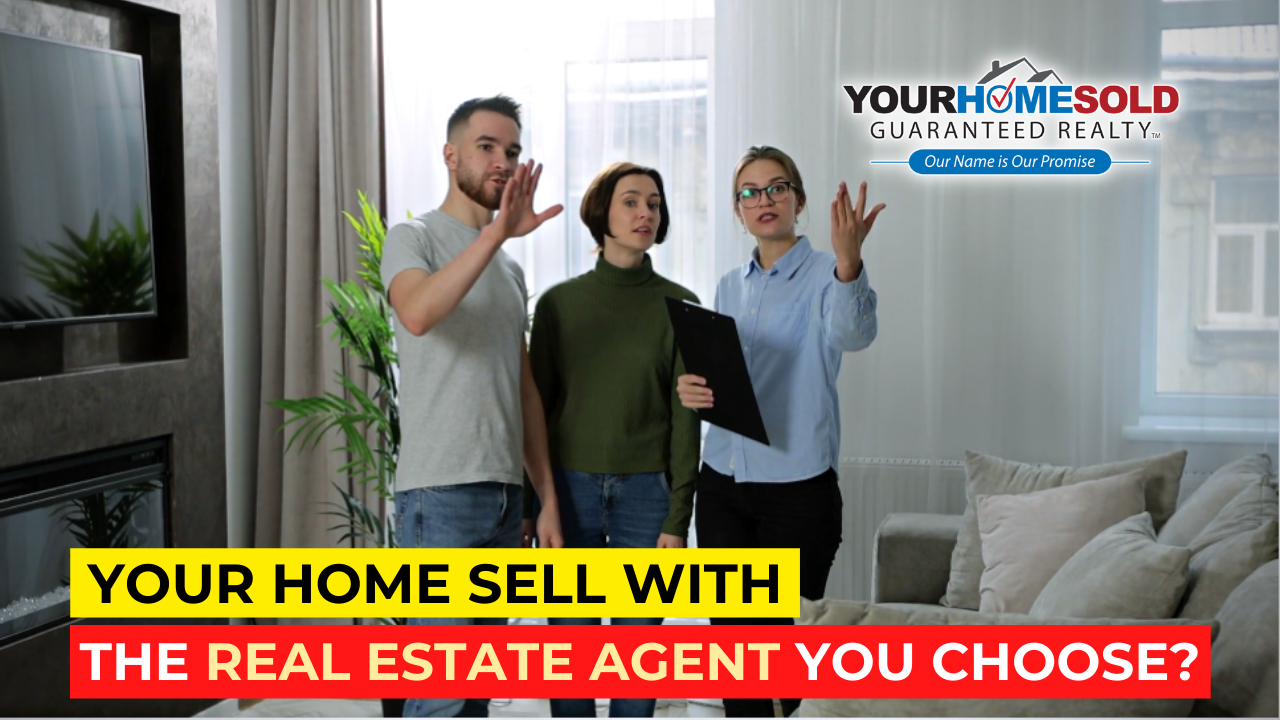 How probable is it that the agent you choose to sell your home will actually sell it? The majority of individuals assume that if they list their home, it will sell, especially in good economic times and hot markets. You might also purchase a lottery ticket. Why am I saying this? Because, while the odds of most agents selling your property are not as awful as the lottery, they are still a gamble. Our team sold a higher percentage of the houses listed with us last year than the typical realtor.


If you list your home with us, it will sell faster than if you list it with anyone else. Clearly, selling your property does not have to be a gamble. You can take a chance on an agent with a low batting average or one who refuses to write down his or her batting average. Perhaps he or she will do better with your home, or you can rely on our industry-leading success rate. There's no reason to take chances. Our experts will sell your house quickly and for top dollar.


Put our house selling experts to work for you if you're serious about earning the maximum money from your home sale. Contact us right away to begin packing.
This information report is completely free and comes with no obligation to buy or sale with me. If you or anyone you know is considering making a move simply contact me or pass on my info and I will be happy to share this amazing report.


Your Home Sold at Your Price and In Your Time Frame - GUARANTEED!*
Call, Text or Message Me Direct! And Start Packing! 770-670-0535


Remember, your referrals change lives! We donate a portion of our income on every home sale to help those who need help the most! When you buy or sell with Your Home Sold Guaranteed Realty, Great Worthy Causes Benefit! If you or anyone you know is considering making move in the next little while, give me a call or pass on my contact info. 770-670-0535


Go Serve Big!!!
*Some conditions apply. Contact me for details


To know more about this blog click the link below: